Registering and Logging In
Logging In
Info
Users who already had an account before April 2020 will need to reset their passwords before logging in for the first time.
If you already have an account click Login at the top right of the home page and you will see the following page (or click here to skip straight to log in).
Otherwise, click the Login button under Existing Users, enter your email address and password and click Sign In.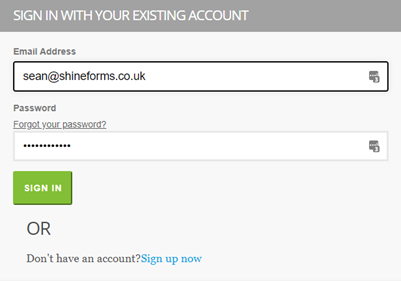 Resetting Your Password
You can reset your password from here.
Go to the Login page and click the Reset Password button
Registering a New Account
Before you can purchase a licence you need to register a free account on our website.

Click register at the top left of the website, enter your email address and click Send Verification Code.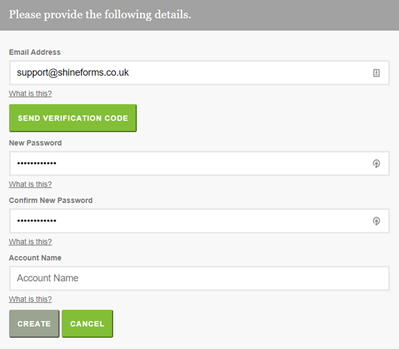 You will receive an email containing a code. Check your spam filter if you haven't received this within a minute.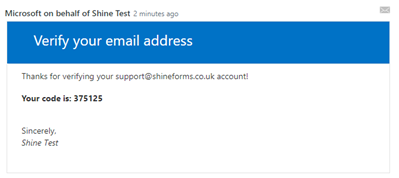 Enter the code that you have been sent and click Verify Code.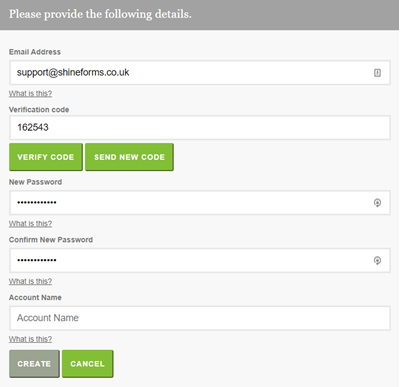 Enter a password and a name you want to use and click Create to create the account.